Jiangsu Touring Exhibition

Circling the Square were appointed by Essex County Council to create and manage a touring exhibition about Jiangsu Province as part of the Essex's international relationship and partnership with Jiangsu in China. The opening of the exhibition was held at the House of Lords in London.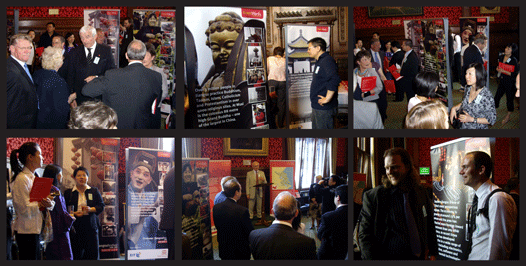 The Essex County wide exhibition was in two parts; a photographic exhibition displayed in libraries, community buildings and council offices and banner display for shopping malls, public buildings and one-events.